I am collaborating with my friend, prof. dr. Glenn Gordon Smith, from the College of Education, University of South Florida. He is a professor in Instructional Technology, interested into reading comprehension and educational aspects of teaching, while I am interested in natural language processing. We started collaboration on automated natural language response scoring in Glenn's IMapBook project.
Glenn got a Fulbright scholarship and was in Slovenia for more than a year, while I got funded a bilateral project. This visit happened in summer 2019 and I travelled alone as my girlfriend was pregnant and thus we cancelled her flight. I became a happy father to a wonderful daughter Zoja in February 2020.
I flew to Miami airport (August 4), took a rent-a-car, drove around Miami beach in the evening, and slept at Bikini hostel. The next day I visited Miami beach and swam in the sea. I was to early to enter Dolphin mall outlet, so I stopped by at the Falls outlet and checked on Abercrombie and Victoria shops. I continued via the longest bridge – 6.79 mile bridge to the most southern point of the US – Southern most buoy. Cuba is roughly 90 miles away from this point in Key West part. I went to a local Starbucks, swam in the sea and drove back North, where I slept at Fairway Inn Florida Homestead.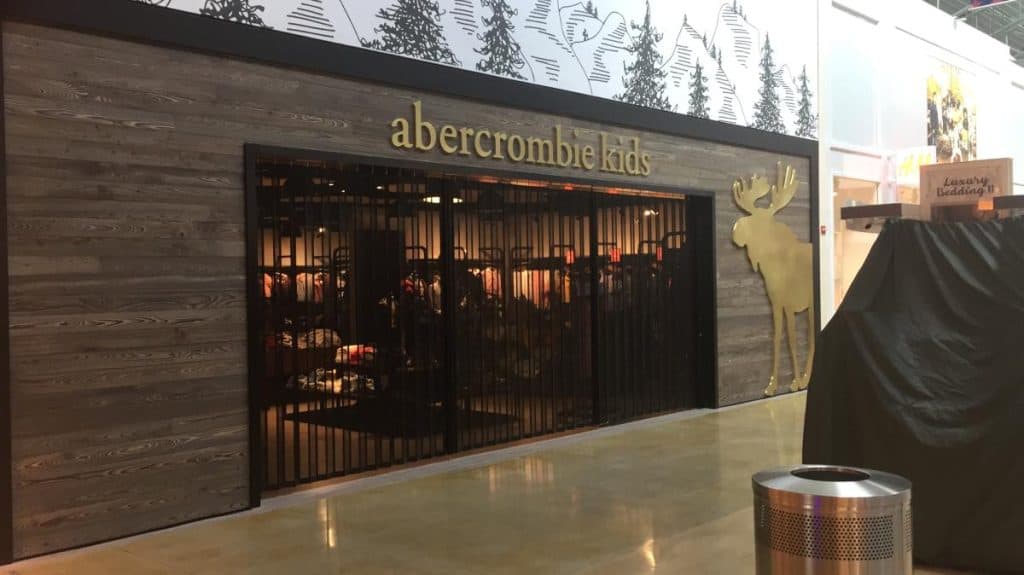 For the day after that I booked an airboat tour by the Gator park. That was really an experience I recommend to everybody. After that I stopped in a shopping outlet, where I bought some Abercrombie sweatshirts and some stuff in Victoria, and checked in at Ramada Temple Terrace in Tampa. This was nice affordable motel with a pool and good breakfast.
Almost until the end of the trip I was working with Glenn. As I took a bit time off at the beginning and end, we took some over-hours. The result was a published journal paper and prepared plan for further collaboration (one additional journal paper from that plan is also currently under review). In the mean time, I also visited Glenn's home, went to a local YMCA with him. We also went to a local open space with concerts and food, where I tried to eat a gator meat. On a weekend afternoon I drove to Clearwater and walked around Sunsets at Pier 60. The views, atmosphere and beach resorts are great there.
In Tampa I visited (August 16) the old town – YBOR city visitor center, walked around Tampa Riverwalk, where was a new food courd – Ulele. Then I drove by Bayshore Boulevard and left Tampa. I drove towards Orlando where I first visited the Titanic's artifact exhibition. It is quite an impressive museum. I still remember how cold the water was people from Titanic fell in – I could not stand holding that icy artefact for more than two seconds. That day I just had enough time to visit a shopping center and went to sleep in Atlantic Ocean Palm Inn.
The next day I visited Daytona Beach and went for a tour at Speedway. Although I am not a fan, it was a pleasure being there. After that I drove to and walked around the Ponce de leon Inlet lighthouse and museum. There is an old lighthouse, park and beach houses. As Glenn suggested, I reserved my room at Cocoa beach (Motel 6), which is quite popular. Of course, the beach is great, as elsewhere in Florida, but there they have a long wharf with numerous restaurants and beer services.
The last visit I made to, was NASA Visitor Center (Kennedy Space Center). There were some nice exhibitions. I was especially amused by rocket launch spaces – they are enormous, also machines that move rockets from hangars to launch spaces. Still, I was expecting more. There were many attractions for families and children though. If I compare, I had a better experience in Houston's NASA center.
For my last night I stayed at Miami Hostels, 3 km from the airport. The owner seemed to be very open and talkative. I believe he changed his luxurious house into hostel just to have possibility to get to know and talk to many people. I also worked most of the last afternoon and evening there. The last day (August 19), my flight departed at 6:40pm from Miami International Airport.